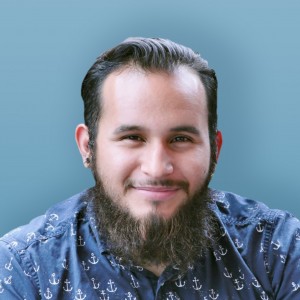 Salvador was born in San Bernardino, CA and raised in Salt Lake City, UT. He now makes his home in Duluth, GA with his wife, Nelly and daughter Evelyn. Salvador plays soccer, hikes and loves taking pictures (mostly of Evelyn).
He is a great cook and thankfully likes to eat what he cooks!
When I asked Salvador if he could meet anyone in the world who would it be and why he responded: myself, it would be very interesting to see me through someone else's eyes.
Around the office Salvador is known for his relentless testing abilities, we like to think of this as his super power. If we have new technology or equipment we are beta testing we want Salvador to do the testing so that we can repair, replace or upgrade before our customers ever use the technology or equipment. He really is a super hero!
Call our support team and ask for Salvador, he is ready to support your POS and your merchant account with one call.