How to Choose a POS System for Your Business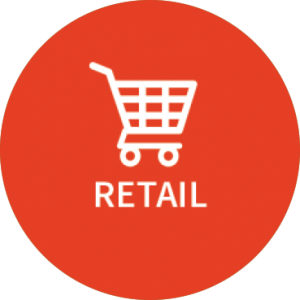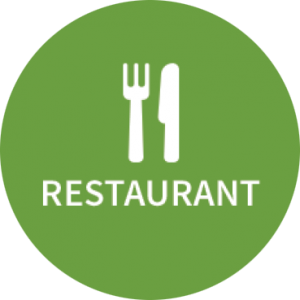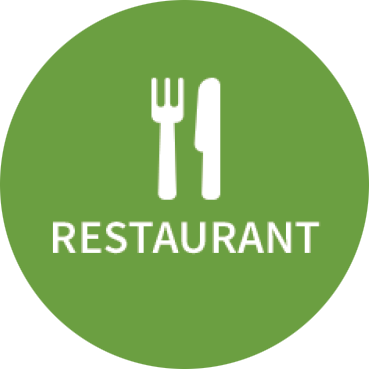 You've started a new business, you're daunted by tax, the prospect of staff, wondering which supply stores you can trust, and on top of all of that, you must decide which type of POS System will be best for your business.  Or maybe you already have an existing POS System and you're wondering if it's time for an upgrade. The answers with the myriad of tech pundits don't make it all that easy to decide.
As I'm sure you're aware, the technology is constantly evolving, making invoicing easier than ever before, and making the processing time quick and simple. But what features are vital, and which technological advancements are purely a gimmick?
Electronic Cash Registers VS POS Systems
What kind of POS system will work best for you depends on what kind of business you are currently running. Some small businesses have opted for electronic cash registers for the simple fact that they pose a minimal financial risk. When each asset is an investment, you'll want to keep it simple at the start as some POS systems along with the hardware and software can be expensive.
Yet, whilst the financial costs of POS systems can be a disadvantage in comparison to Electronic Cash Registers, the innovative systems also have many advantages. This is crucial to understand for you to make an informed decision and investment. A suitable POS system will allow you to easily manage your inventory and minimize any errors in creating reports as well as a time clock for your employees.  A POS system can streamline efficiencies in your business and make running your business easier and more cost efficient.
Time to Upgrade?
When considering a POS system, it is vital that you check what kind of hardware and software is required to get up and running. There are POS systems available for every budget but, if you already have an existing system, why not consider upgrading your current system to keep costs at a minimum?
Another important consideration when it comes to upgrading is ensuring that you give yourself and your staff ample time to train with the new systems and adjust to the new software and hardware.
Trends in the Industry to Consider
If you're investing in new software and hardware you are going to want to ensure that it is in keeping with the current technological commerce trends. Currently, retailers are contending with the popularity and ease of electronic wallets and mobile pay methods. Now, most banks and smartphones are integrating technology with banking via Apple Pay and Android Pay. These new advancements are more than just mere gimmicks, they are changing the shape of retail and restaurant businesses. Customers and retailers alike are keen to move away from the simple cash register to cloud-based systems which can be operated by their smartphone. We were always warned that the future is digital, but no one anticipated the introduction of mobile POS systems which allow payments from smartphones or tablets quite so soon. If you're keen to stay ahead of the trend, you'll be pleased to know that every internet-based POS system can now be accessed from any browser.
For information on the POS systems available from CoCard, head on over to our main website.